Whistleblowing as seen by AI
• 2023-04-10
What does AI think of whistleblowers? How does it see them? We asked Bing DALLiE - and here's what we got.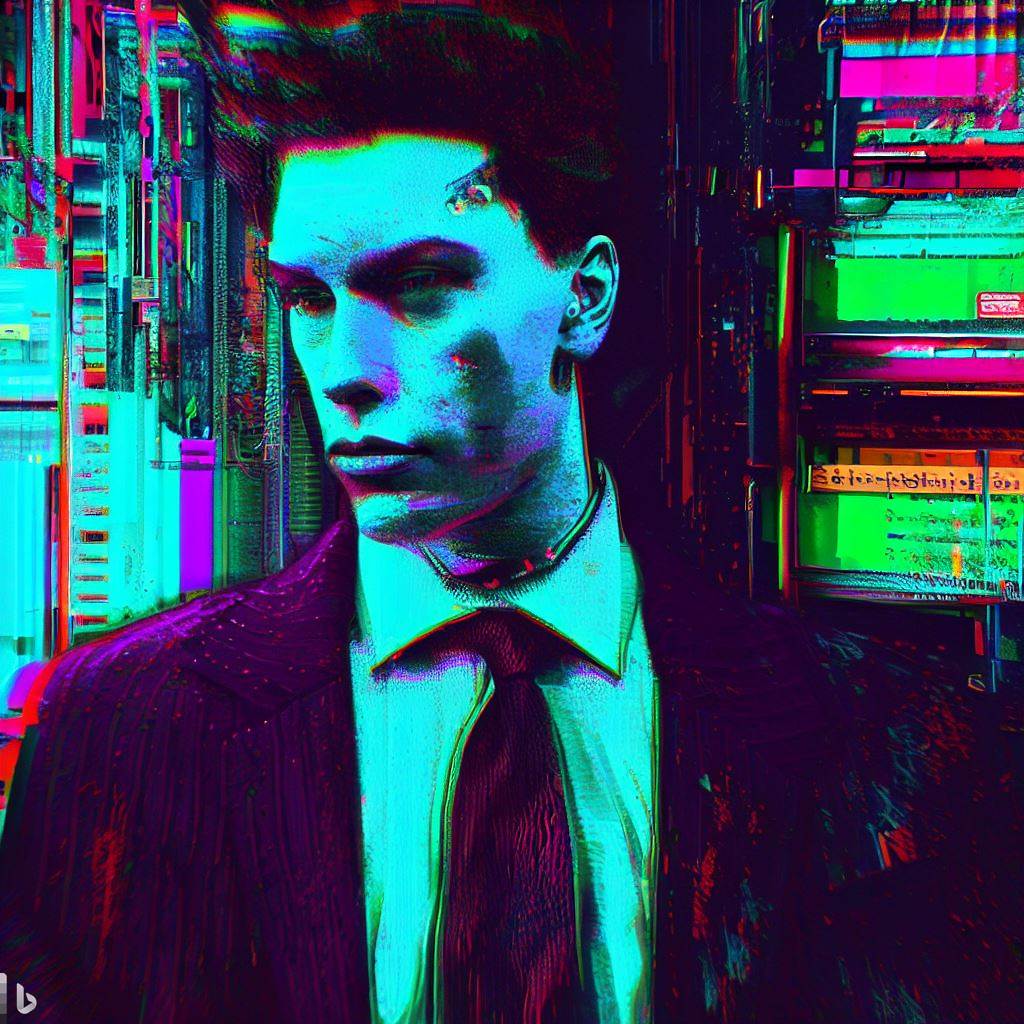 Apparently, AI believes it involves some running and fighting through the obstacles to finally shed the light on the truth. Whistle Willow does everything to protect the whistleblower's identity and make sure no running or escaping is needed. Organizations can rely on Whistle Willow to deliver reports and can act timely to mitigate discovered problems. Everyone wins.
---
See More Posts
---
Cardy
Copyright © 2021 Govest, Inc. All rights reserved.